Livro 1: O Verdadeiro Amor Nunca Morre
O destino os aproximou. Mas poderá também separará-los? Joey Gray acaba de se mudar para uma pequena e estranha cidade, e está se sentindo um pouco perdida. Até encontrar um garoto misterioso e encantador bem próximo de sua casa. Mas Joey mal suspeita que Tristan Halloway tenha um bom motivo para estar sempre vagando pelo cemitério da cidade...
Livro 2: The Lost Girl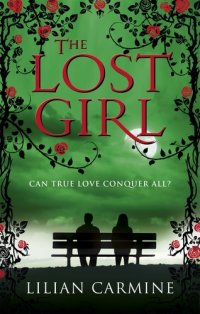 Even Death can't keep them apart. After falling in love with a ghost, Joey has succeeded in saving her boyfriend from Death, not once but twice. But then a mysterious and horrifying creature begins stalking Joey – can Tristan save her before it's too late?
(brevemente)